During the Spring Festival in 2020, the new corona virus pneumonia epidemic was unexpected and brought some chill to the New Year.
Facing the severe situation of prevention and control, CCI Laser proactively mastered the prevention and control measures of the epidemic situation and resumed the orderly work. According to the superior documents, we have established a complete prevention and control system, prepared ourselves, and ensured that all employees resumed their orderly work in accordance with the arrangements of the superior.
Anti-epidemic equipment and disinfectants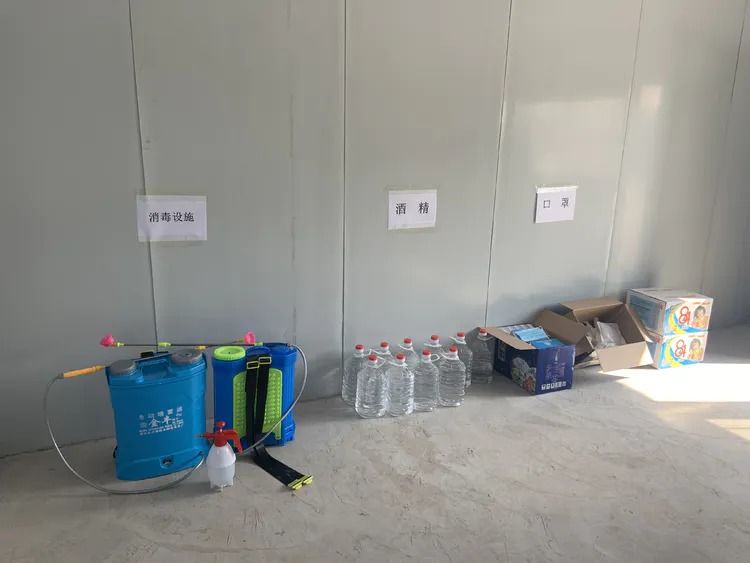 Anti-epidemic public welfare activities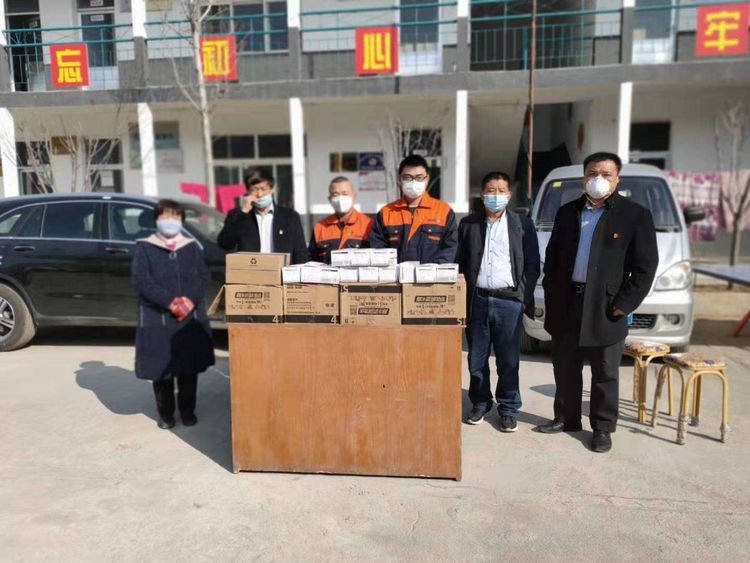 Come on Wuhan!
Come on China!
Come on CCI Laser!
You are most welcome to visit our new factory area for laser cutting machine and plasma cutting machine from now on!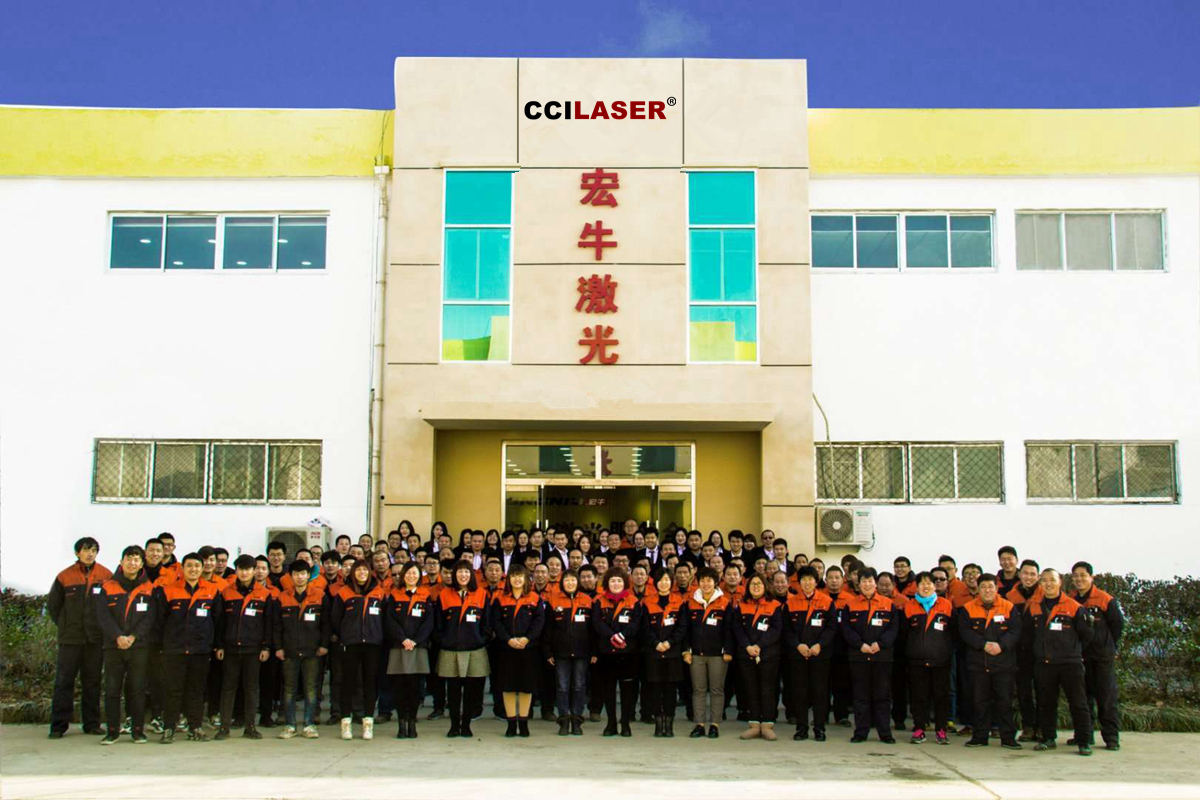 Attach: World Health Organization Authoritative reply about #2019CoV